Modern home insurance
Your time matters, and so does your stuff. Get a personalized home insurance quote in 5 minutes. That's less time than it takes to wait in line for coffee.
Fast, easy, and free online quote
Low cost home insurance starting from $12/month
Your quote may surprise you by being so affordable, but the truth is that most people have simply been paying too much for their home insurance.
For years, the only option was a pre-packaged policy that offered the same protection to all customers. It was just too expensive for providers to personalize policies for each customer. Today, we now have tools and technology that make it fast and easy to personalize policies.
Here's how you get an accurate low-cost quote with Square One Insurance Services:
Start with solid protection
The policies offered by Square One provide comprehensive protection. That means you are protected against all types of loss except for what's specifically excluded. Common exclusions include war, terrorism, and coastal flood.
Your policy protects against major types of loss, including: break-ins, burst pipes, fires, hail storms and water backups, and more. It also covers:
Your building (if you own it) and your personal property
Additional living expenses while your home is being repaired
Liability to protect you against accidental injury or damage to others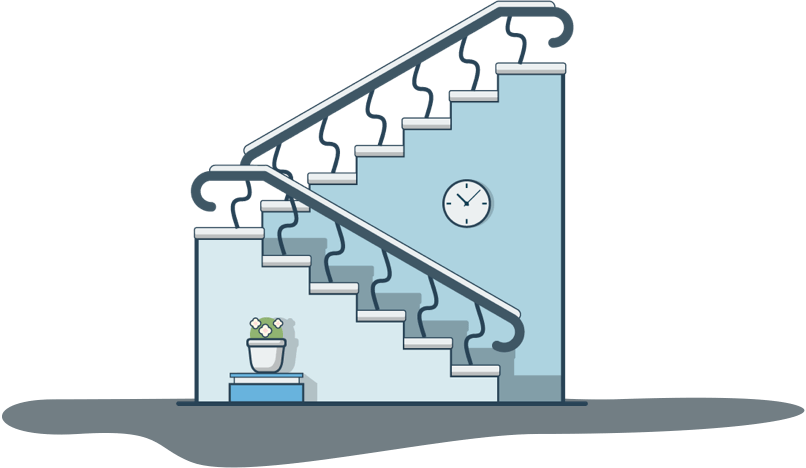 Add optional protection
Designing a home insurance policy to suit your unique needs is easy. We'll guide you through all the different options and help you decide what protection you would like. This might include:
Any detached structures located on your property
Landscaping, fencing and gardening equipment
Specialty property like bikes, jewellery and watches
Identity theft and legal protection
You'll love that you know exactly what you're covering and paying for.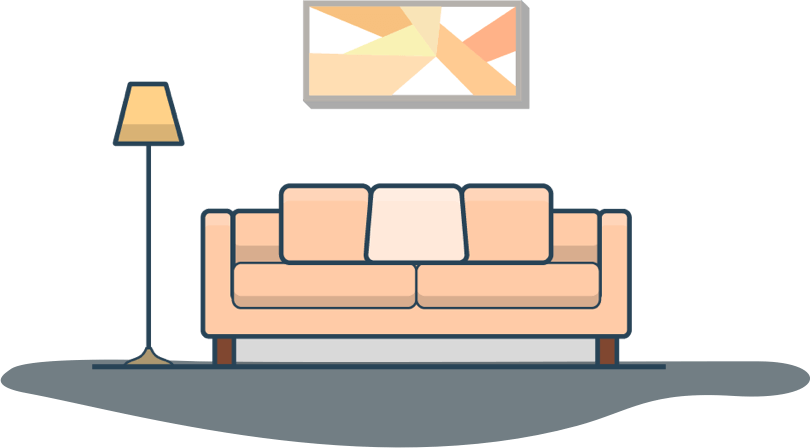 Choose your deductible
A deductible is an amount you must pay before your policy responds. For example if your laptop is stolen, you may need to pay the first $500 and your policy would cover the remaining cost to replace it. All policies have at least one deductible.
At Square One, you get to choose your deductible amount. The higher the deductible you choose, the lower the premium you pay. Or, you choose to pay a little more for a lower deductible. You have the power to choose the deductible that fits your budget and needs.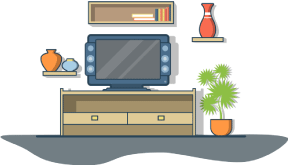 Manage your account online
While we're always here to assist you over the phone, you can also manage your account online.
Whether you want to get a quote, buy a policy or even make a claim, most of our processes are automated and electronic. All documents are emailed to you and can be retrieved from your online account.
By eliminating paperwork and manual tasks, we can keep our overhead low and pass the savings on to you.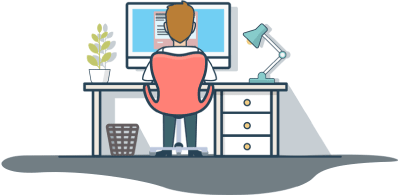 Purchase a policy online in 5 minutes
Five steps to get an accurate quote
In 5 minutes, you can get a free quote online. And, the rate you see is the rate you pay.
Love your quote? Buy online or save it for later. Or, call 1.855.331.6933 for assistance.
1
Specify the location you are insuring
2
Describe the home's characteristics
3
Provide some basic information about yourself
4
Choose what you want to insure